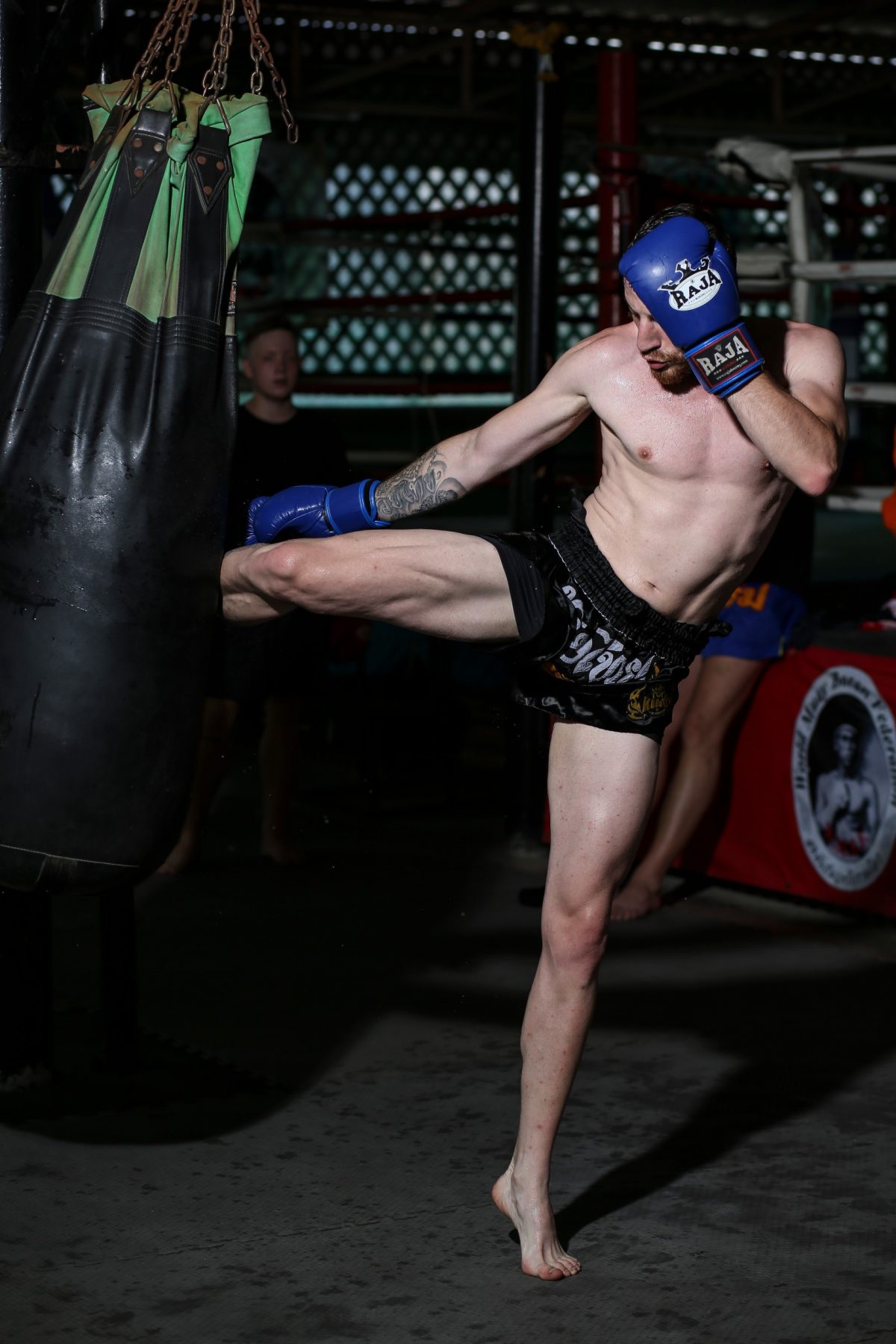 LUKTUPFAH MUAY THAI AND MUAY BORAN SCHOOL
Experience Thai traditional martial arts
Accredited by Thailand's Ministry of Education
Since 2012
Luktupfah Muay Thai Academy is one of Thailand's leading Muay Thai schools, In association with the World Muaythai Organization (WMO), Kru Muaythai Association (KMA) and World Muay Boran Federation (WMBF).
We offer classes in Muay Thai, Muay Boran, Muay Thai teacher certifications and student certifications under the KMA and WMBF, as well as judge and referee certifications by the WMO.
At Luktupfah muaythai school in Thailand, everyone can benefit from the art of Muay Thai. Our experienced trainers tailor coaching to suit individual needs, beginner to pro.
Muay Thai Coaches and teachers are also welcome here and encouraged to expand their knowledge and get certified under the KMA curriculum.
At Luktupfah, we pride ourselves on offering a unique experience that goes beyond just a Muay Thai gym. We believe that Muay Thai is more than just a sport or martial art – it is deeply rooted in Thai culture and spiritualism. Our gym is a place where you can not only train your body, but also your mind and spirit, as we incorporate traditional Thai customs and practices into our training.
Join us at Luktupfah and experience a truly authentic and holistic approach to Muay Thai training.
Experience at Luktupfah
Muay Thai & Muay boran at Luktupfah
Luktupfah offers the most authentic Thai martial arts experience, with daily classes in Muay Thai & Muay Boran. Set on the outskirts of Bangkok, we aim to offer our guests the most accommodating experience. Open for guests of all levels and ages.
Looking to learn Muay Thai in Thailand? Discover the best Muay Thai training experience in the heart of Thailand. Train with experienced instructors, hone your skills, and immerse yourself in the rich tradition of this ancient martial art. Our program is suitable for all levels, from beginners to advanced practitioners. Experience authentic training sessions, cultural immersion, and an unforgettable journey.
Unlock the ancient secrets of Muay Boran in Thailand! Immerse yourself in the art of traditional Thai martial arts and embark on a transformative journey. Learn Muay Boran from highly skilled instructors in the birthplace of this ancient combat system. Our comprehensive training program caters to all skill levels, from beginners to advanced practitioners. Experience authentic techniques, historical teachings, and cultural immersion in a serene Thai setting. Join us now and discover the power, grace, and heritage of Muay Boran. Book your spot today and embark on an unforgettable Muay Boran learning experience in Thailand!
Become a certified Muay Thai instructor with our comprehensive Muay Thai instructor course! Take your passion for this dynamic martial art to the next level and gain the knowledge and skills to lead others in their Muay Thai journey. Our program offers in-depth training in technique, strategy, coaching methods, and more. Learn from experienced instructors who will guide you through practical sessions and theoretical lessons. Upon completion, you'll receive a recognized certification that opens doors to teaching opportunities worldwide under the Kru Muaythai Association. Join our Muay Thai instructor course now and turn your passion into a rewarding career. Enroll today and become a certified Muay Thai instructor!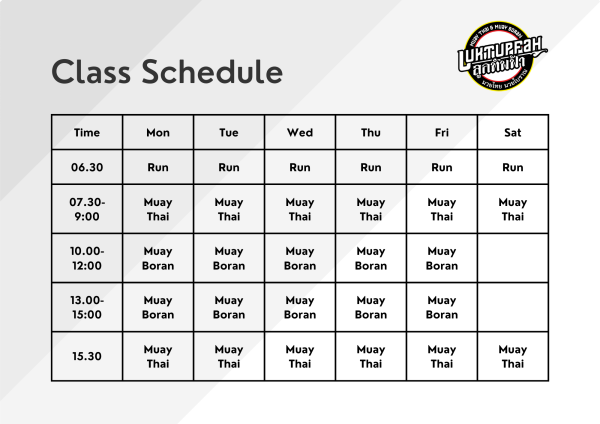 Email us at: Luktupfah_muaythai@hotmail.com