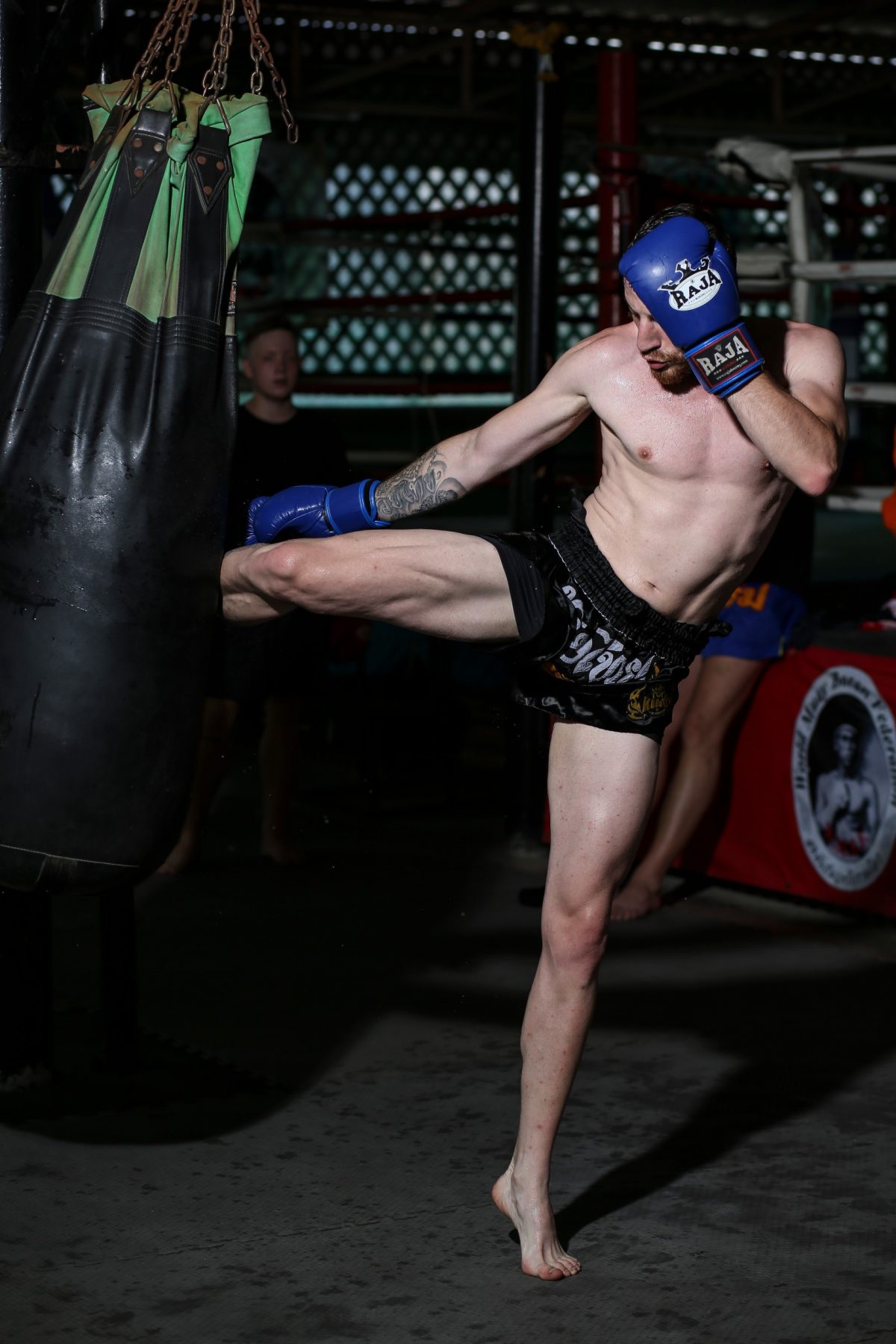 LUKTUPFAH MUAY THAI ACADEMY

The Culture, Sport and Traditions of Muay Thai and Muay Boran. As well as Coach, Teacher, Judge and Referee Certification Courses.
Accredited by Thailand's Ministry of Education
Luktupfah Muay Thai Academy is one of Thailands leading Muay Thai schools.
In association with the World Muaythai Organization (WMO), Kru Muaythai Association (KMA) and World Muay Boran Federation (WMBF). Train with the Masters and professional Muay Thai Champions. Offering courses in Muay Thai and Muay Boran. Also offering certification in Muaythai coaching, teaching (Kru Muaythai Certification), judging and refereeing. Certified by the KMA and Thailand Ministry of Education.
An impressive history in the Muay Thai world, Luktupfah owner Chinawut "Master Woody" Sirisompan has been teaching and promoting Muay Thai and Muay Boran around the world for over three decades. Now settled in Bangkok, Master Woody has built Luktupfah Muay Thai Academy up to be a breeding ground for Muay Thai success having produced multiple Champions.
Experience at Luktupfah
Muay Thai & Muay boran at Luktupfah
Luktupfah offers the most authentic Thai martial arts experience, with daily classes in Muay Thai & Muay Boran. Being a family run gym set on the outskirts of Bangkok, we offer our guests the most welcoming and caring experience. Open for guests of all levels, ages and genders.
Email us at: Luktupfah_muaythai@hotmail.com