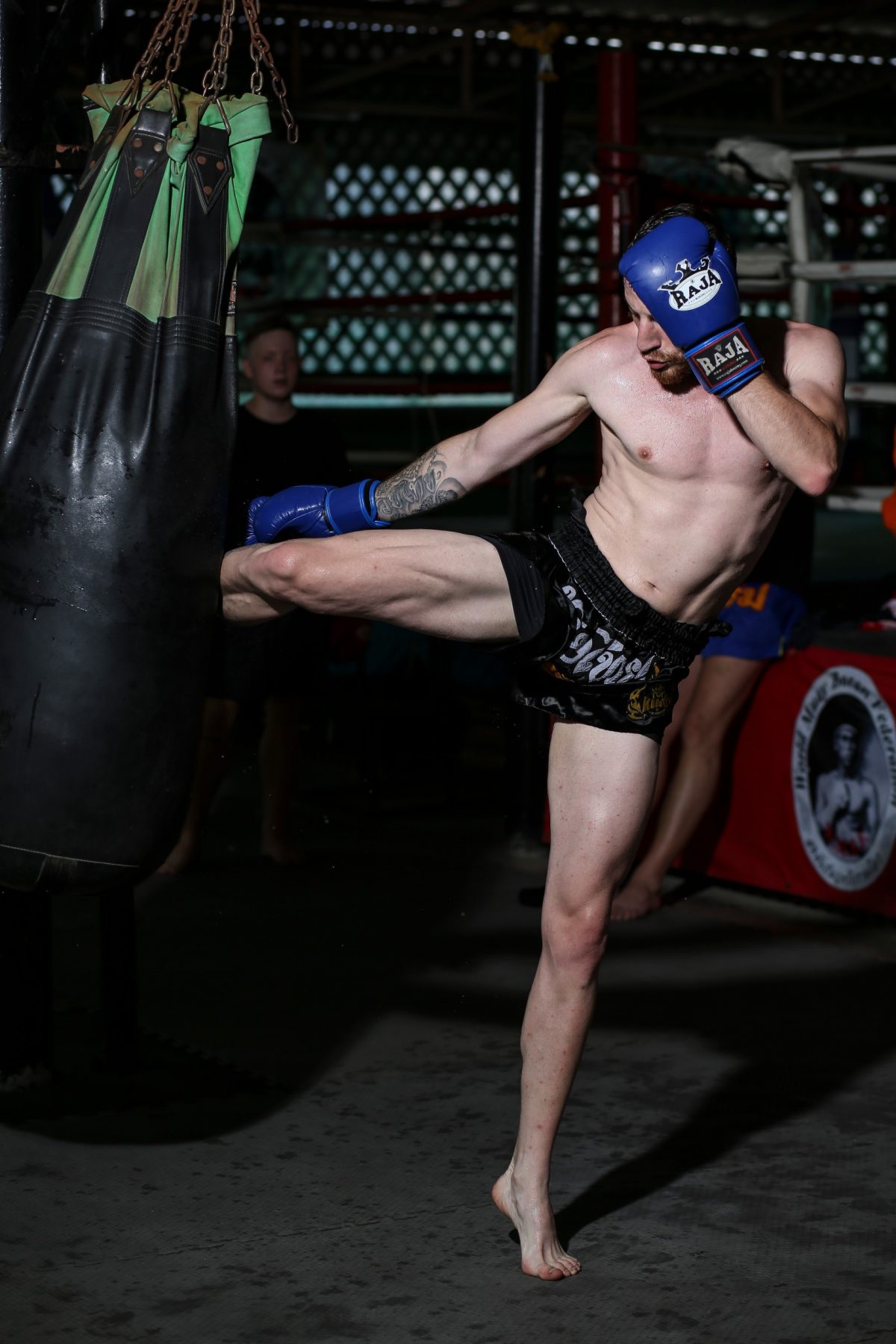 LUKTUPFAH MUAY THAI ACADEMY
Experience the art of Muay Thai & Muay Boran
Accredited by Thailand's Ministry of Education
Since 2012
Luktupfah Muay Thai Academy is one of Thailand's leading Muay Thai schools, In association with the World Muaythai Organization (WMO), Kru Muaythai Association (KMA) and World Muay Boran Federation (WMBF).
We offer classes in Muay Thai, Muay Boran, Muay Thai teacher and student certifications by the KMA and WMBF, as well as judge and referee certifications by the WMO.
At Luktupfah muaythai school in Thailand, everyone can benefit from the art of Muay Thai, regardless of age or skill level. Our experienced trainers tailor coaching to suit individual needs, whether you're a beginner or a pro.
Coaches and teachers are also welcome to expand their knowledge in our friendly, inclusive community where everyone is encouraged to train hard, have fun, and achieve their goals.
At Luktupfah, we pride ourselves on offering a unique experience that goes beyond just a Muay Thai gym. We believe that Muay Thai is more than just a sport or martial art – it is deeply rooted in Thai culture and spiritualism. Our gym is a place where you can not only train your body, but also your mind and spirit, as we incorporate traditional Thai customs and practices into our training.
Join us at Luktupfah and experience a truly authentic and holistic approach to Muay Thai training.
Experience at Luktupfah
Muay Thai & Muay boran at Luktupfah
Luktupfah offers the most authentic Thai martial arts experience, with daily classes in Muay Thai & Muay Boran. Being a family run gym set on the outskirts of Bangkok, we offer our guests the most welcoming and caring experience. Open for guests of all levels, ages and genders.

Email us at: Luktupfah_muaythai@hotmail.com