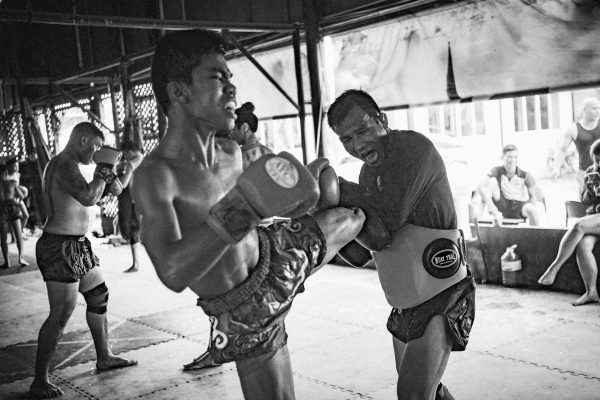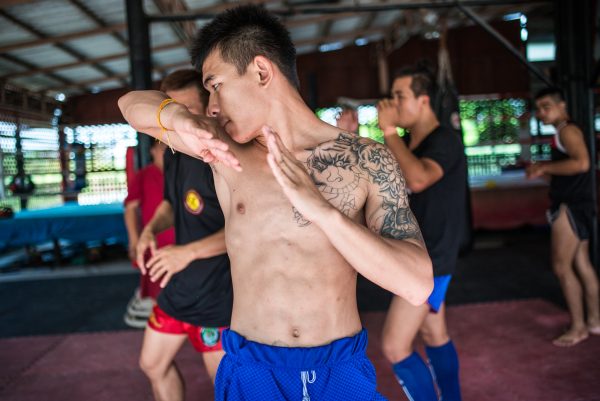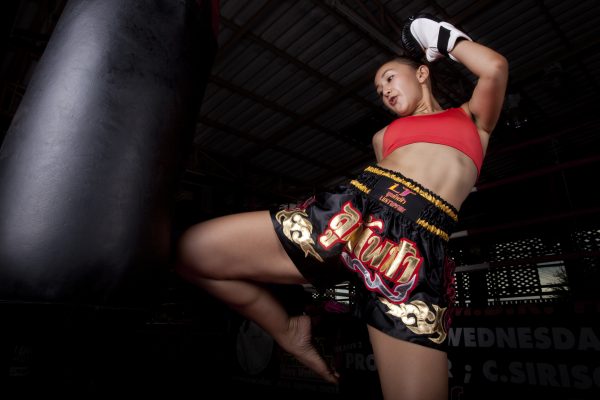 Experience the true essence of Muay Thai at our authentic camp in Thailand.
Learn Muay Thai in Thailand, train with skilled instructors, immerse in the rich traditions, and unleash your inner warrior. Join us now and embark on an extraordinary Muay Thai journey at our renowned camp in Thailand.
Muay Thai is the art of eight limbs, using the fists, elbows, knees and shins as strikes.
At Luktupfah our teachers have extensive knowledge in Muay Thai, from fighting professionally, to teaching the traditional art of Muay Boran. We guarantee that our Kru's will teach and guide you to get the very best out of your sessions, providing challenge, encouragement and support throughout your journey at Luktupfah.
Our classes are open for everyone of all ages, genders and levels. We have students who come from all over the World from all walks of life, Luktupfah is a place to learn muay thai, get fit, make new friendships and new experiences, as well as having fun along the way.
Muay Thai classes run every Monday to Saturday at 7:30am and 3:30pm, for all levels. Private training upon request.
Sample Muay Thai program: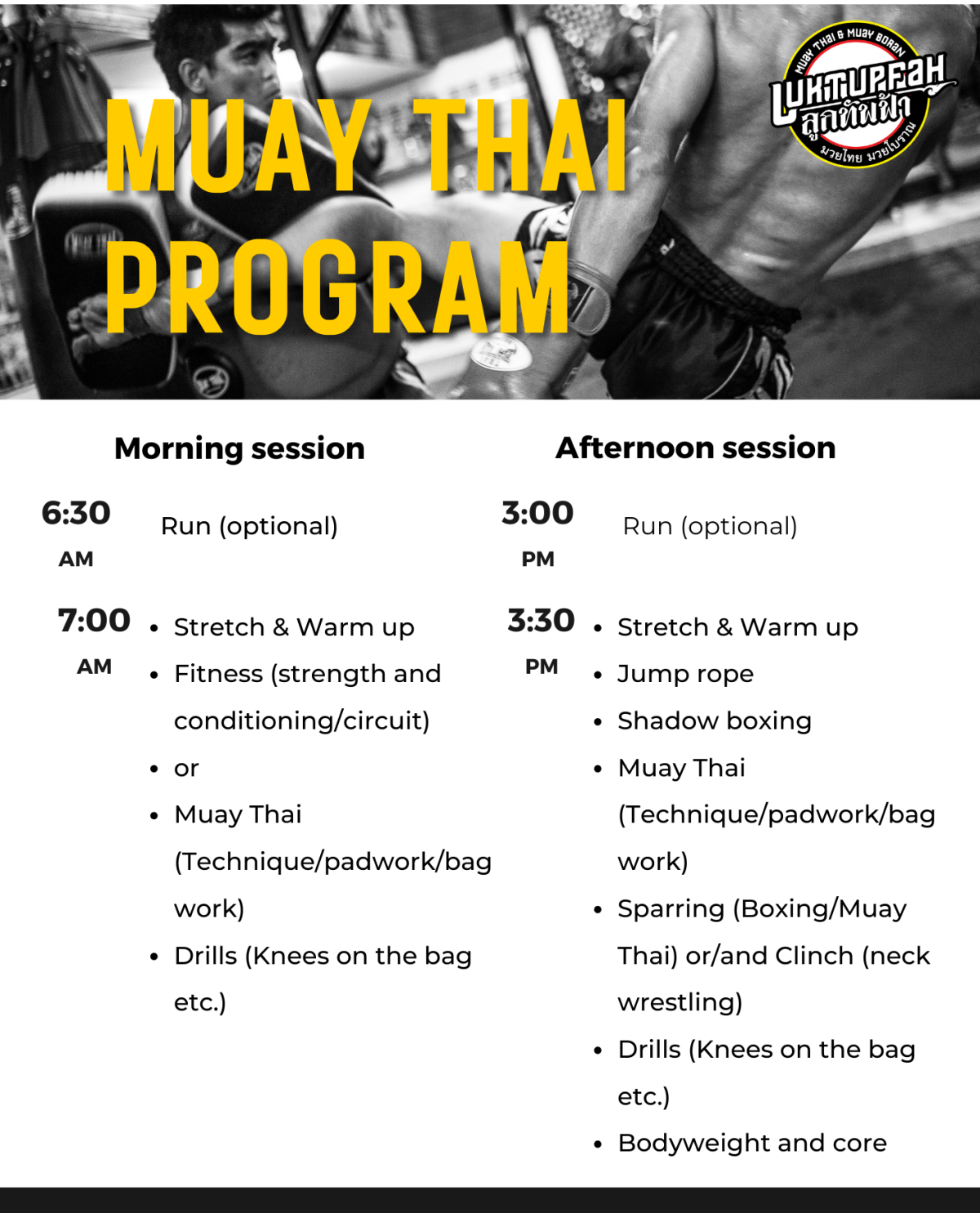 (Some days may vary depending on what the trainers plan for that particular session)
Our Muay Thai classes are an excellent way to improve your physical fitness and learn the ancient art of Thai boxing. Our experienced instructors provide personalized instruction to help you master the techniques and skills necessary to excel in Muay Thai. From beginner to advanced levels, our classes are designed to challenge and motivate you while fostering a sense of community among our students. With a focus on both physical and mental discipline, our Muay Thai classes provide a comprehensive and rewarding training experience. Whether you're looking to compete or simply improve your fitness level, our classes are an excellent choice for anyone seeking a challenging and fulfilling workout.
---
What Makes Luktupfah Unique?
Luktupfah Muay Thai School is a unique training facility that sets itself apart from other Muay Thai schools by offering a spiritual element to its training. The school is renowned for its commitment to preserving the ancient traditions of Muay Boran, a traditional Thai martial art that predates modern Muay Thai.
Luktupfah provides professional training by former Muay Thai champions and certified Kru's (teachers)
Muay Thai offers training that can help people to lose weight and increase physical health and well being, increase confidence and learn self defence, and learn new techniques. Whatever your training goal is; to get fit or to fight. Our trainers can adapt training for you.
Our camp is renowned worldwide, and we regularly organise professional bouts for our fighters mainly at MBK Fight Night which is a big fight event in the heart of Bangkok, promoted by our camp owner 'Master Woody' and other promotions. Therefore, If you're not just looking to train but also looking to further your fighting record, Luktupfah Muay Thai school and martial arts academy is for you.
For prices, click banner below.